Sterling Silver Clasp
Call for Price
STYLE: 640-01236
In Stock
---
Inquire
Sterling Silver 3-D Clasp-Charm Sand pail with star fish accent, and dangling shovel.*Prices are subject to change based on fluctuations in metal prices and currencies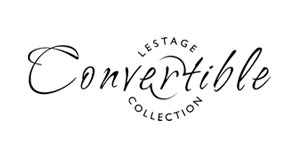 A new take on an old idea! These inspirational charm bracelets are a bangle style bracelet where the charm is the clasp. So literally when you change the charm you change the look of the entire bracelet. It is very versatile. Making each one completely unique to its wearer!

This Beautiful Solid Sterling Silver Collection is ever changing and growing with the inspirations of the year. It started as only a few simple charms with a Great idea and now has grown into a Wonderful Collectible Collection that reflects each wearer's style and marks the special memories in their lives.

There are always New Charms being released, so if you don't see what you are looking for here come in and talk to us today. We can see what else is available.